Home Ownership is Closer Than You Think
Integrity Mortgage Group offers wide range of lending programs, including first time home buyer/FHA loans as well as loans for well-established customers thinking about second homes, vacation homes, investment properties, rental units, and "fixer-uppers." We also have a variety of money-saving refinancing options. One of our specialties is the USDA loan, which can be set up as a no money down mortgage, dramatically easing the burden of up front, out-of-pocket expenses. Even if you're not sure if you would be approved for a new home, you need to contact us. Your new mortgage loan - and your new home - may be much closer to reality than you think.
Integrity Mortgage Group (IMG) is a growing mortgage banker with a focus on providing creative products to its customers. We put an emphasis on the concept of having a "customer for life". IMG helps customers find the right solution for their mortgage lending needs. The borrower is our focus, first and foremost, as we provide a means for them to grow and prosper.
As a full service mortgage bank with an experienced staff, we offering expertise in every area of mortgage lending.
Let's get started today!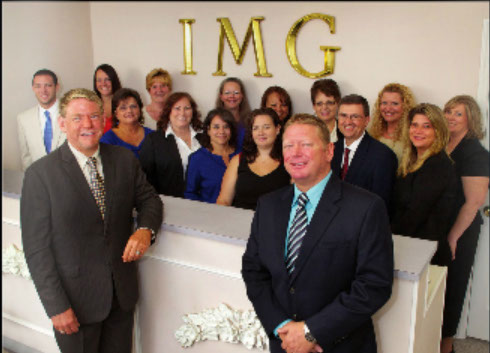 Customer for Life
A strong and genuine belief in the "customer for life" principal of doing business is what fuels this company. Referrals from previous customers and local real estate professionals have always delivered the majority of the Company's production.
Low rates and fees 
We use the most advanced technology available to close loans quickly, at a low cost. By combining the use of the Internet along with advanced processing software and automated underwriting systems we have taken the mystery out of approving and closing a home loan.
No Money Down
No Money Down USDA – We specialized in no money down programs to ease the burden of up front out of pocket expenses for customers.
Fast Approvals
We understand the need to have a quick response to you requests; it's our goal to be proactive in getting you through this process as quickly as possible.
More than anything, we deliver an undeniably rich experience for our customers.  We believe if our customers leave the process happy, it will return dividends to each and every person involved.